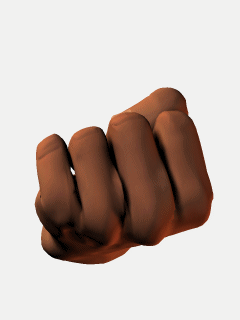 FUCK YOU !!
Sohai punya Budak !
cakap nak face to face .
TAPI kau Yang takuT apasal SAKAI !!
Bilaa Face to face PENAKUT ..
kalau dalam FACEBOOK , bukan main kau nak MENCARUT Jeaa !!
Macam Gampang -__-
bilaa face to face pengecut siot :p
and Apasal Friend kau nak Masuk Campur !
dieorg ade Kena Mengena kea dalam HAL nie B.O.D.O.H !!
NIE sorang lagi !
suke nak masuk CAMPUR (ERRA)
aku bantai tahu arhh kau ..
kau JANGAN lah nak masuk CAMPUR .
nie antara aku & diaa FAHAM !
Hey girl ! you do not want to show GOOD is
The girl you coward !
STUPID girl !!
SAKAI !!
arghhh ...